How could something so easy to make taste so good? Just a little marination and some time on the Weber and you're good to go.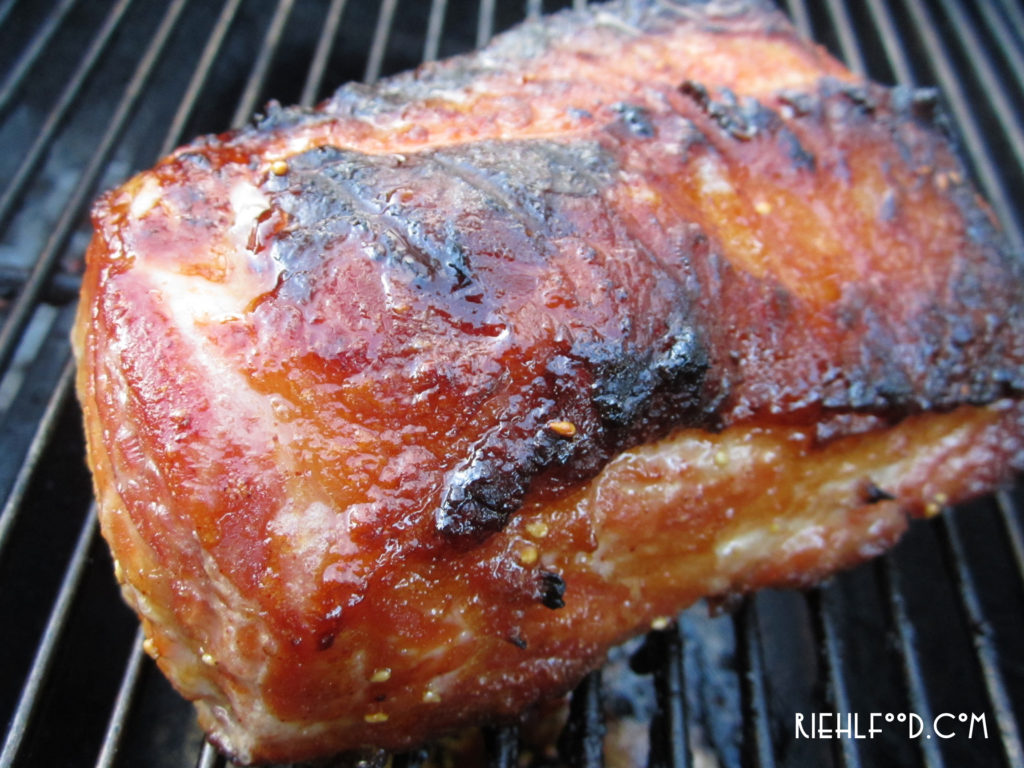 Honey Grilled Pork Tenderloin
2014-12-13 20:31:20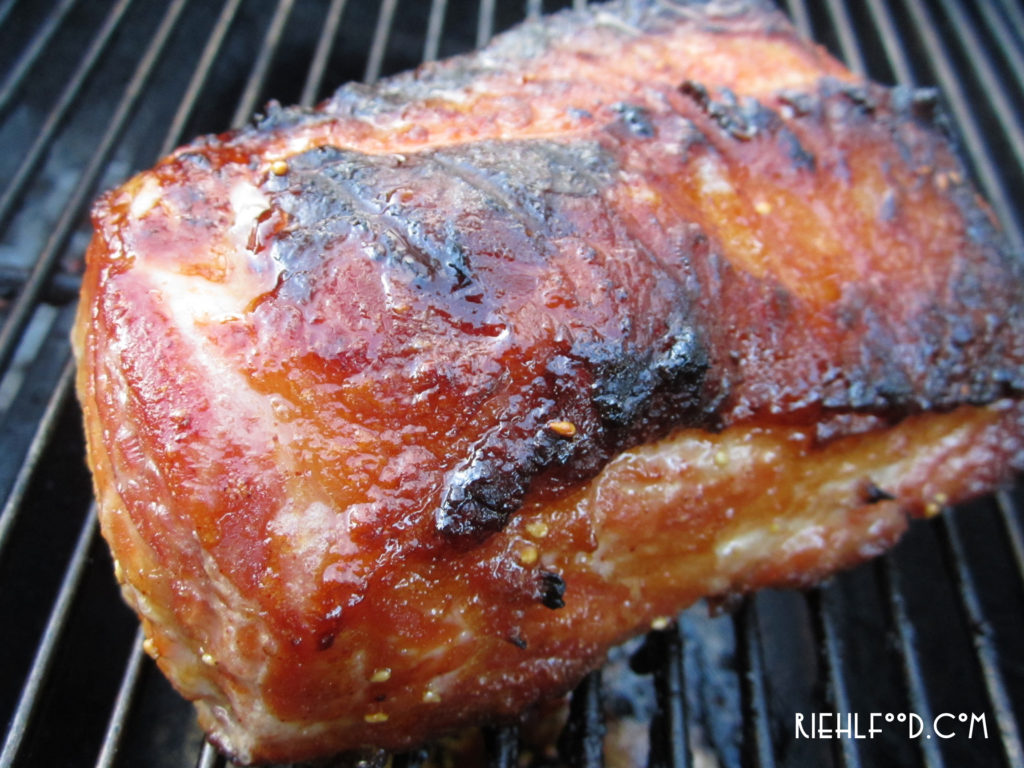 Ingredients
2 pounds pork tenderloin
2/3 cup honey
1/2 cup Dijon mustard
1/4 teaspoon chili powder
1/4 teaspoon salt
Instructions
Place meat in a large resealable plastic bag. In a medium bowl, mix together honey, Dijon mustard, chili powder, and salt. Pour marinade over tenderloins, seal, and refrigerate for at least 4 hours.
Prepare the grill for indirect heat.
Lightly oil grill grate. Remove meat from marinade, and discard liquid. Grill for 15 to 25 minutes, or to desired doneness.
http://riehlfood.com/