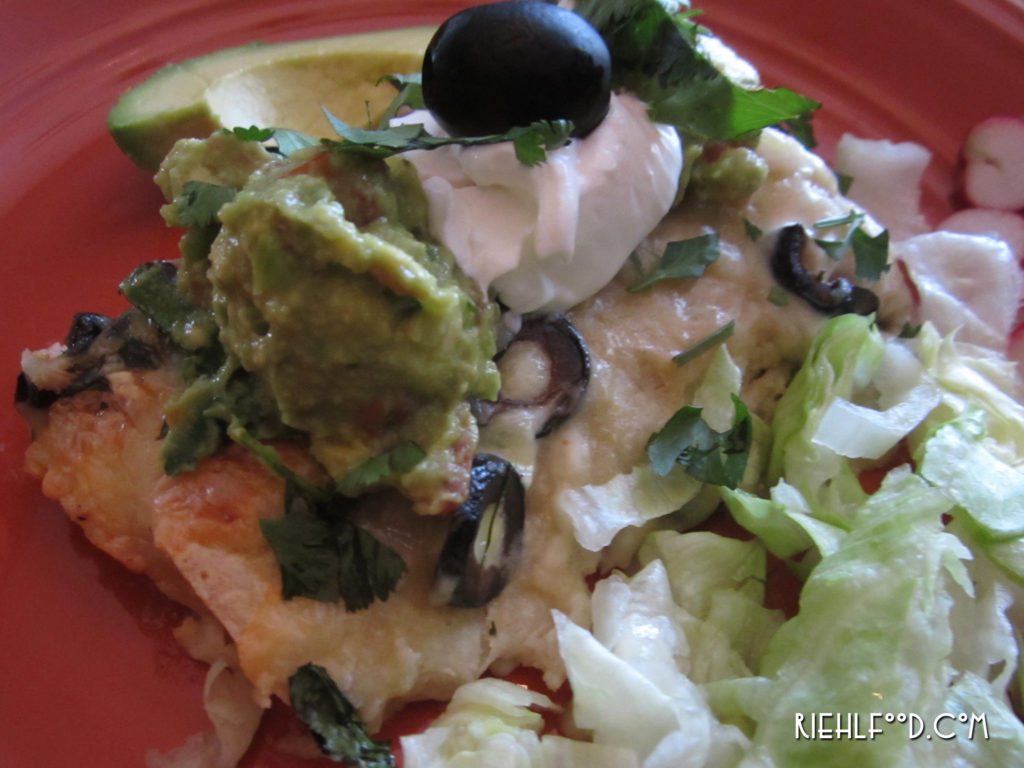 Slow Cooker Green Chili Chicken for Enchiladas
2016-04-30 20:13:22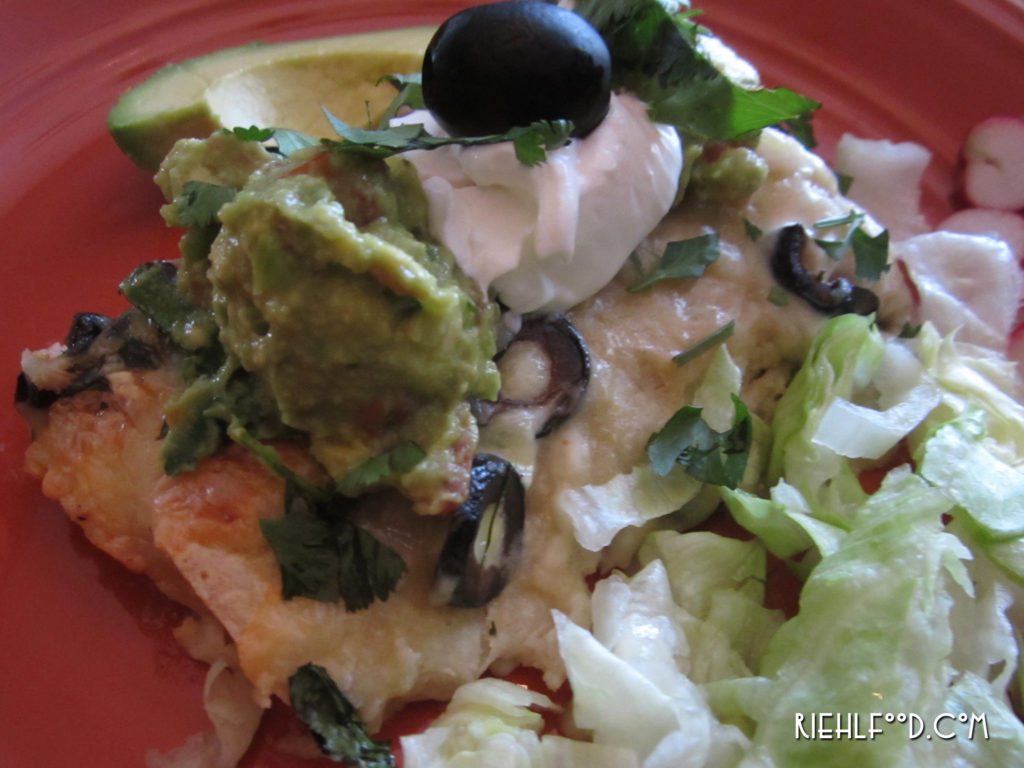 Ingredients
2 lb boneless, skinless chicken breast
16 oz of your favorite chili verde sauce
1 cup chicken stock
1 teaspoon garlic powder
1/2 teaspoon ground cumin
1/2 teaspoon kosher salt
Instructions
Put all the ingredients in the base of a slow cooker.
Cook on low for 4-5 hours.
Take chicken and out and place in a large bowl. Using two forks, pull chicken apart until it's shredded. Put chicken back in slow cooker and cook on low for another 45 minutes or so until ready to serve.
http://riehlfood.com/