Strawberry lovers unite! Impress your friends and family with this fresh, easy to make dessert. A nice way to end that special dinner.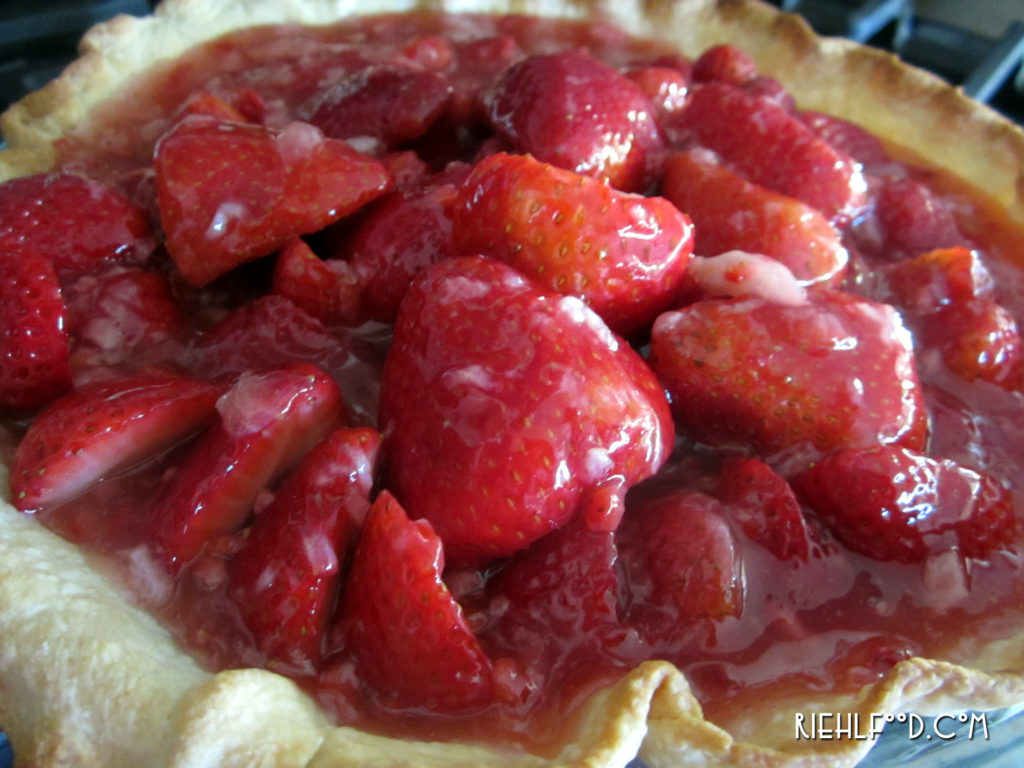 Strawberry Glaze Pie
2016-03-19 19:14:58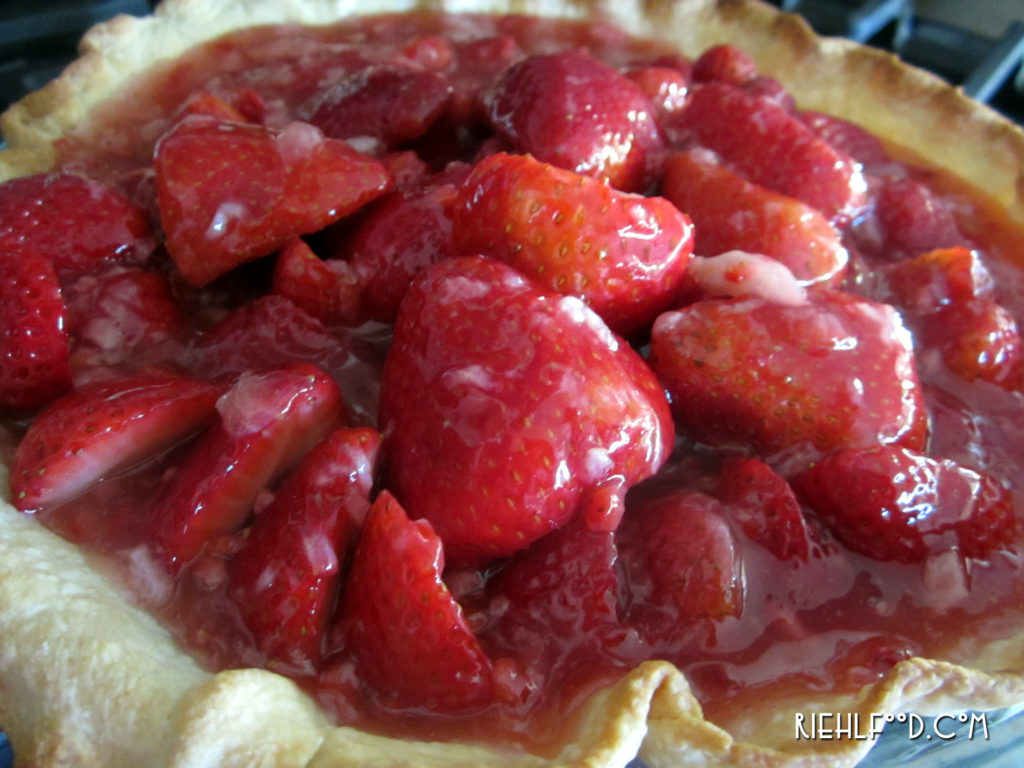 Serves 8
Ingredients
3 T cornstarch
2/3 c water
1 cup crushed strawberries
1 c sugar
Dash salt
1 qt firm strawberries
1 baked 9-inch pie shell
1/2 c whipped cream
Instructions
In a medium saucepan dissolve cornstarch in a little of the water; add the remaining water, crushed strawberries, sugar, and salt. Cook over medium heat until thick.
Arrange the whole strawberries, stem side down, in the baked pie shell; cover with the cooked mixture. Chill until set. Garnish with whipped cream.
Notes
Special thanks to The Churchill House Inn, Brandon, VT
http://riehlfood.com/