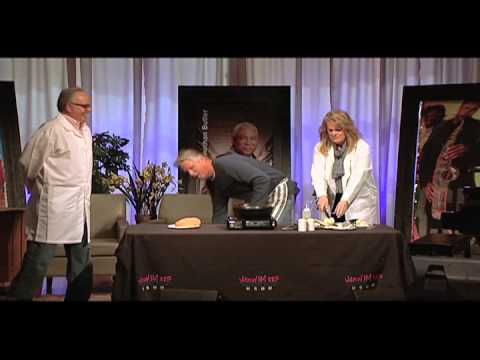 Tom cooking Philly Cheesesteaks on Breakfast with Gary & Kelly
"Traditional meals being passed down through generations
is what makes this country great."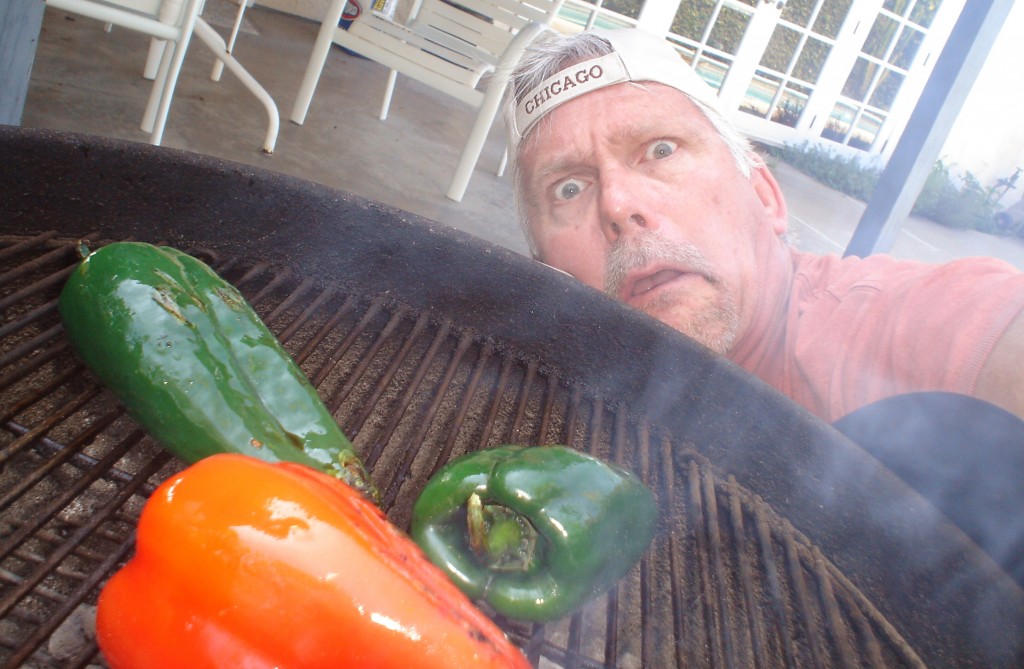 More than just another cooking show, Riehl Food takes a close and personal look inside the kitchens of America along with an intimate look at the families and faces behind the food.
Welcome to the kitchens of 2016.
From the mom in East L.A. who's been cooking tamales for the past 50 years on her vintage 1960's electric stove, to the family in Idaho who farms and cooks everything that's served on their kitchen table, Riehl Food is a cinematic journey through the lives and traditions that influence this great country and the food we eat. It's a travel log that is defined by American cooking in all its interpretations.
Thanks for going along for the ride. Welcome home. Tom