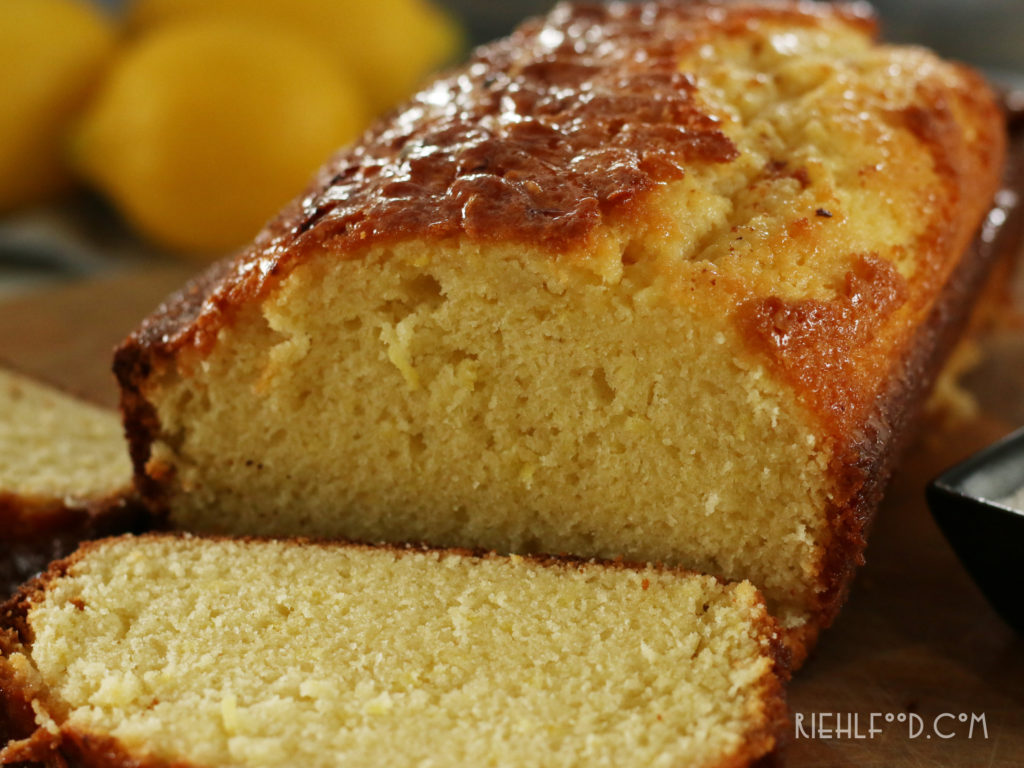 Lemon Loaf
2014-12-13 21:17:46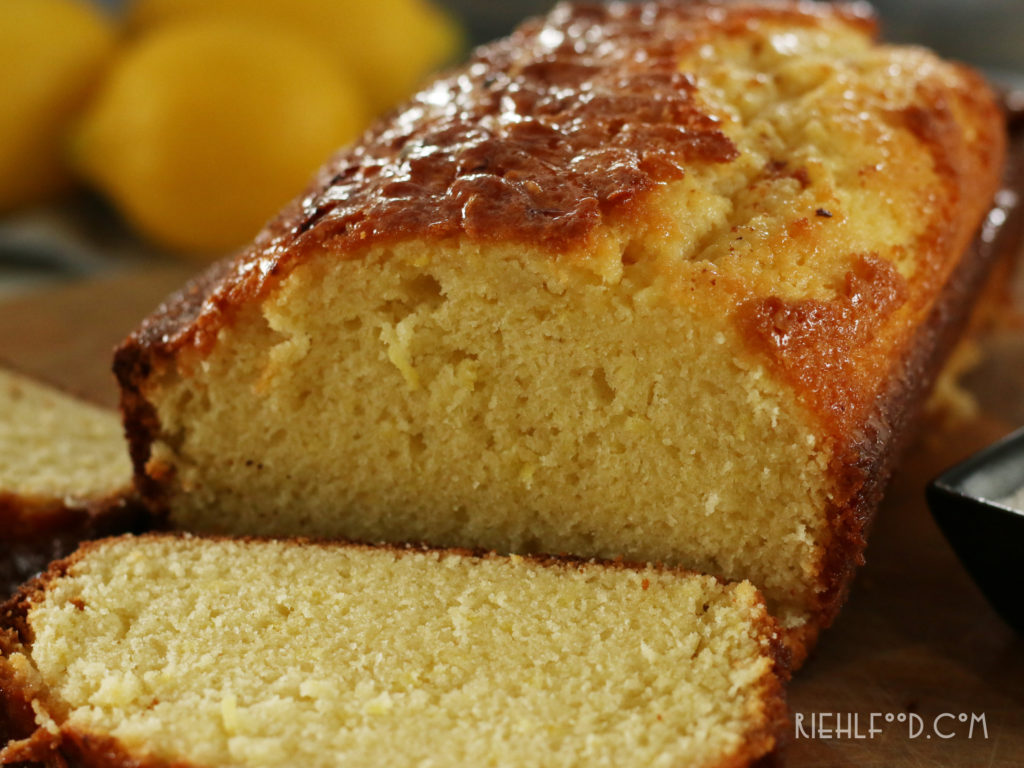 Ingredients
1 medium lemon
2 1/4 cups flour
1 1/2 t baking powder
3/4 t salt
1 1/2 cups plus 2 T sugar
3/4 cup butter
3 eggs
3/4 cup milk
Instructions
Preheat oven to 350. Grease 9 x 5 loaf pan.
Grate 1 T lemon peel and squeeze 4 1/2 t lemon juice.
In large bowl, mix flour, baking powder, salt, and 1 1/2 cups sugar.
With pastry blender, cut in butter until mixture resembles coarse crumbs.
Stir in lemon peel.
In small bowl beat eggs slightly; stir in milk.
Stir egg mixture into flour mixturejust until flour is moisened; spoon evenly into pan.
Bake 1 hour and 15 mins or until toothpick inserted in center comes out clean.
Cool in pan on rack 10 minutes; remove from pan.
In 1-quart saucepan over medium high heat, heat lemon juice and 2 T sugar to boiling.
Cook, stirring frequently, until mixture thickens slightly, about 5 minutes.
With pastry brush, brush sugar mixture evenly over top of bread.
Finish cooling bread on wire rack.
http://riehlfood.com/