Submitted by Javotte Riehl, Easton, PA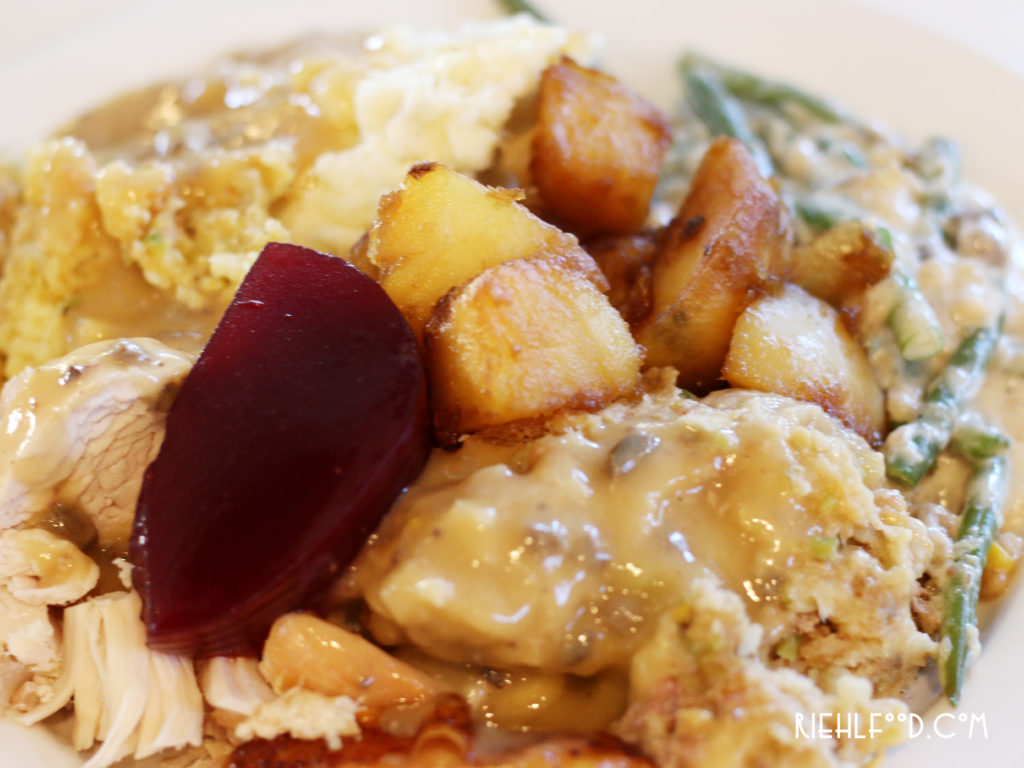 Javotte's Turkey Stuffing
2017-11-22 14:44:23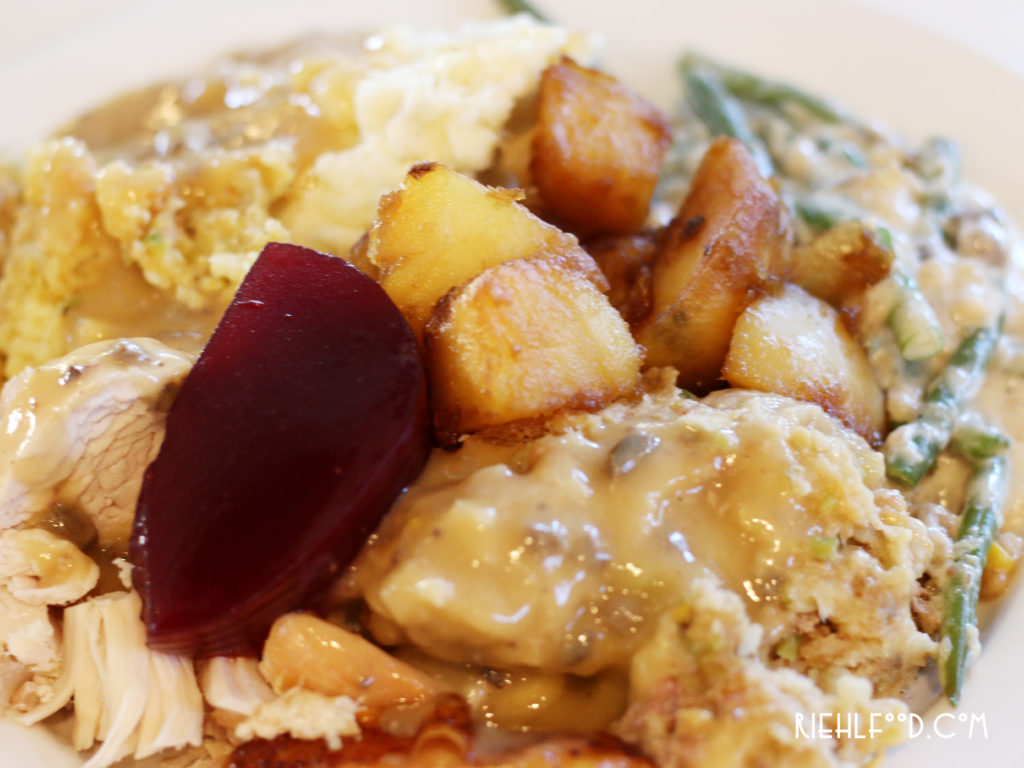 Ingredients
1 loaf white bread, dried and broken into 1" pieces
1 onion
4 stalks celery
2 T Oil
1 cup chicken or turkey stock
1 - 12 ounce can creamed corn
2 T poultry seasoning
Salt & pepper
Giblets (optional)
Instructions
First thing Mom always did was pull the bag of giblets out of the turkey and throw them in a pot of water. You can add some onion and celery as well. Boil until cooked. Reserve liquid (stock)
Dice onions and celery into 1/4" pieces and saute in oil until tender.
Put dried bread in large pan or bowl.
Add celery, onions, creamed corn, and poultry seasoning. Mix well.
Chop giblets finely and add to mixture.
Add reserved liquid a little at a time until a thick consistency is reached.
Mix well.
Add to turkey or cook separately. Cook per instructions.
http://riehlfood.com/