All it takes is some chicken and a few other ingredients to impress your friends and family. What are you waiting for?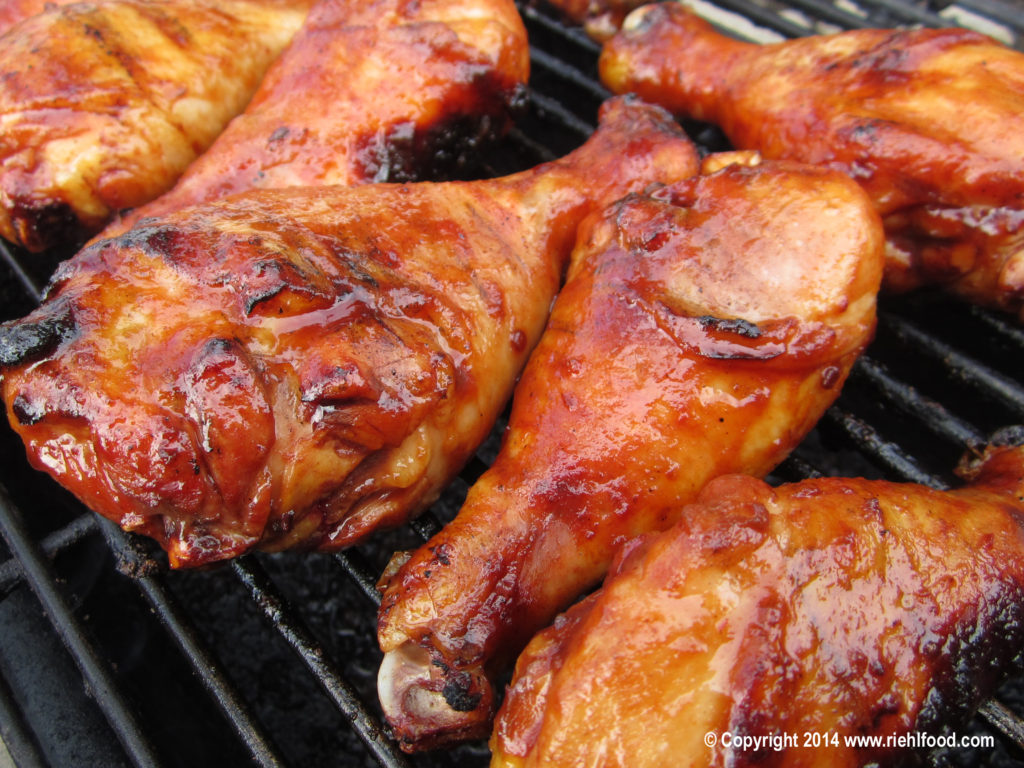 Chili Chicken
2014-12-13 20:17:31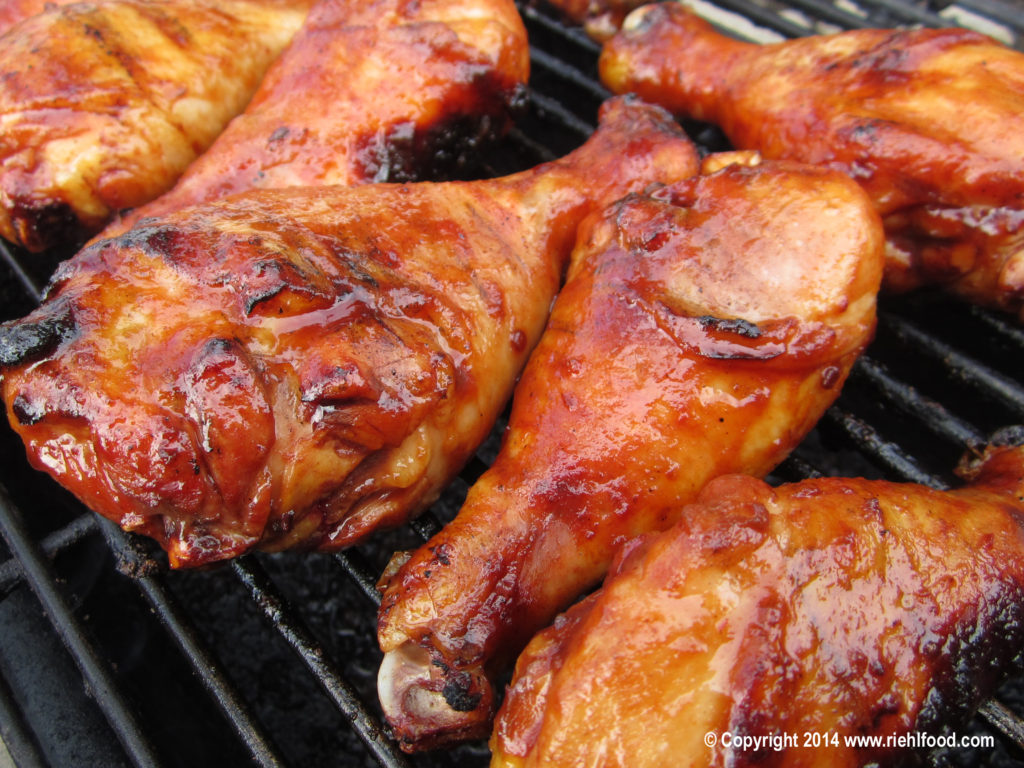 Ingredients
2 T honey
5 T sweet chili sauce
3 T soy sauce
12 chicken drumsticks
Instructions
In a large bowl, mix together the honey, sweet chili sauce and soy sauce. Set aside a small dish of the marinade for basting. Place chicken drumsticks into the bowl. Cover and refrigerate at least 1 hour.
Preheat an outdoor grill for indirect medium-high heat.
Lightly oil the grill grate. Arrange drumsticks on the grill. Cook for 20 minutes per side, or until juices run clear. Baste frequently with the reserved sauce during the last 5 minutes.
http://riehlfood.com/