Category: BBQ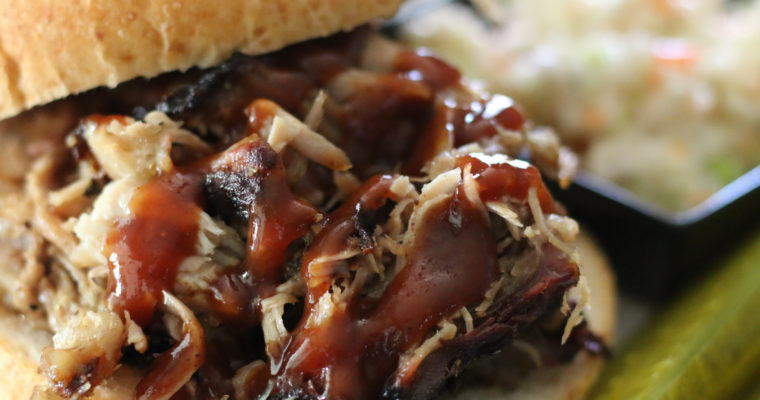 Is there really any better way to make a pulled pork sandwich than in a smoker. We think not.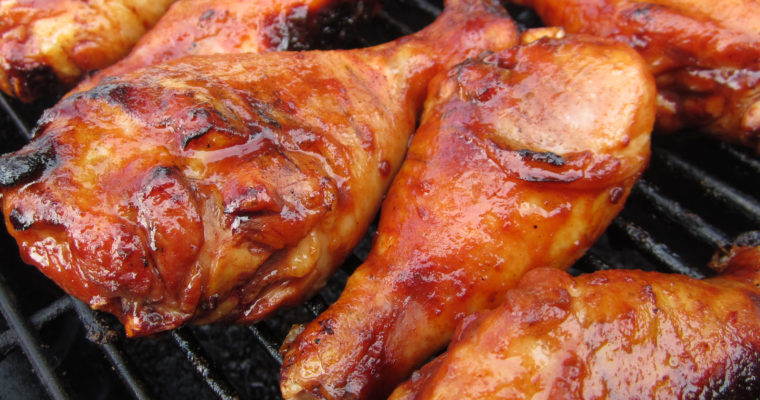 All it takes is some chicken and a few other ingredients to impress your friends and family. What are you waiting for?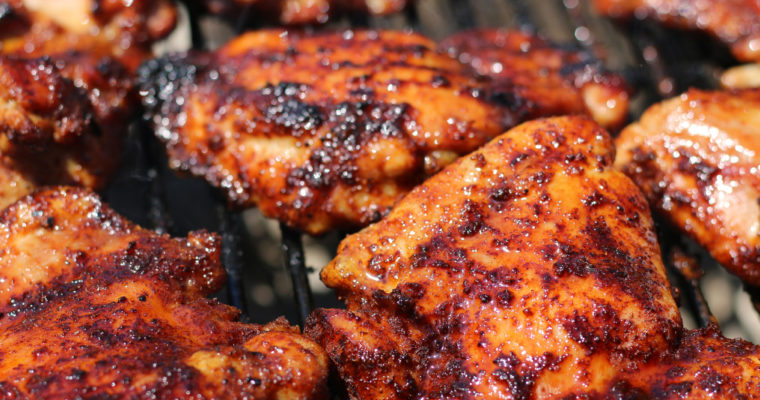 If you like your chicken with a little kick then you need to jump on this one. Fire up the Weber and get cookin'.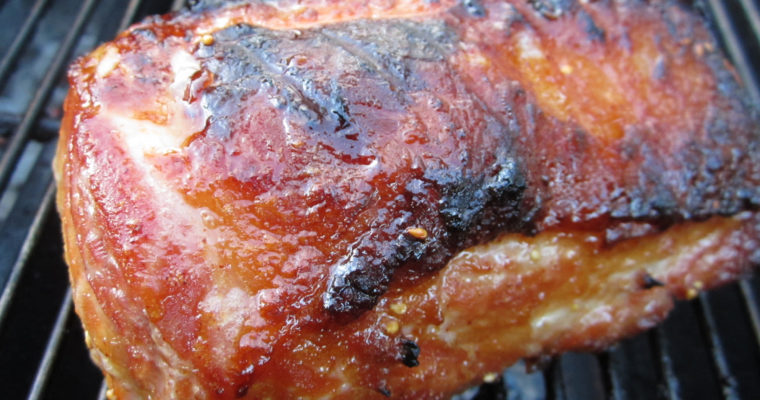 How could something so easy to make taste so good? Just a little marination and some time on the Weber and you're good to go.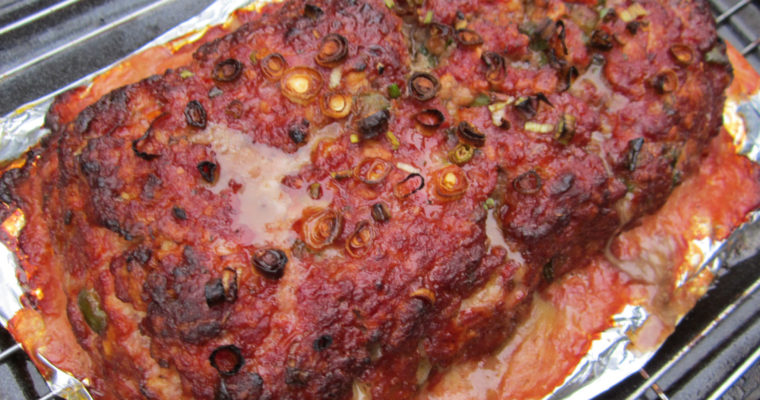 We're making meatloaf sexy again with this over the top recipe. This is definitely not your momma's meatloaf.