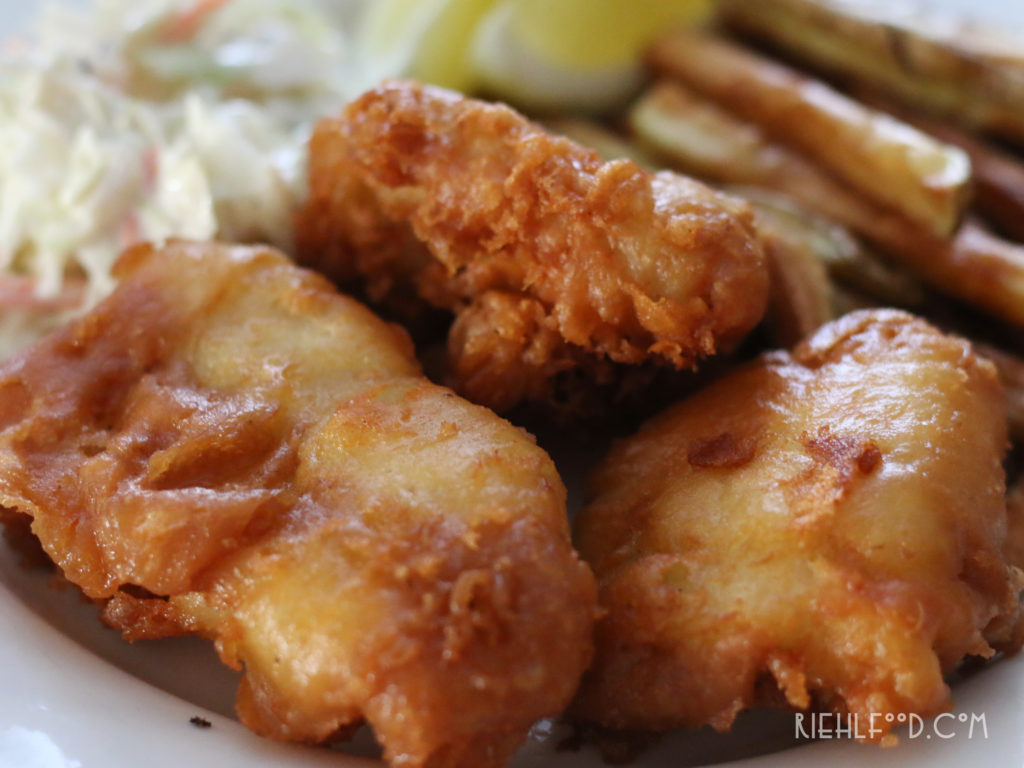 Batter Dipped Cod
2014-12-13 20:53:36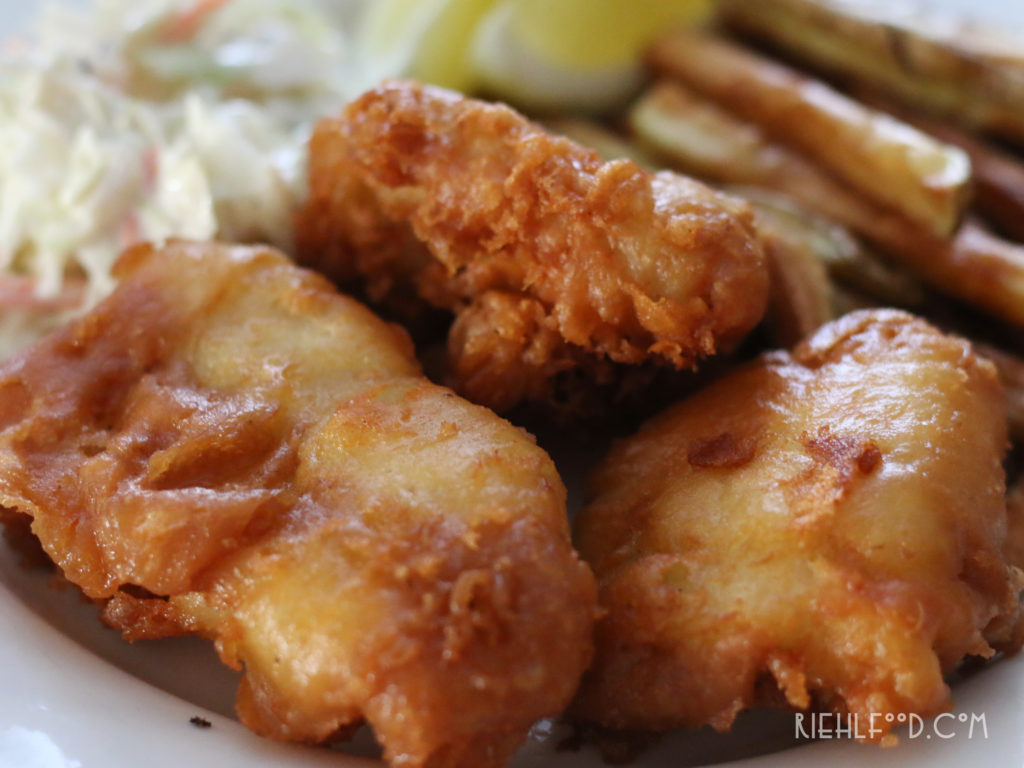 Ingredients
1 cup flour
2 tsp. baking powder
1 tsp. salt
1 egg separated
1/2 cup lukewarm water
1/4 cup beer
1 Tbsp. melted shortening
1 lb. cod or other white fish
Instructions
Beat egg white until stiff.
Combine flour, baking powder and salt, add yolk of egg and beat with lukewarm water, beer and melted shortening; fold in egg white.
Dip fish in batter and deep fry at 375 degrees for 3-5 minutes.
Drain on brown paper bag.
Makes a nice thick crust.
http://riehlfood.com/